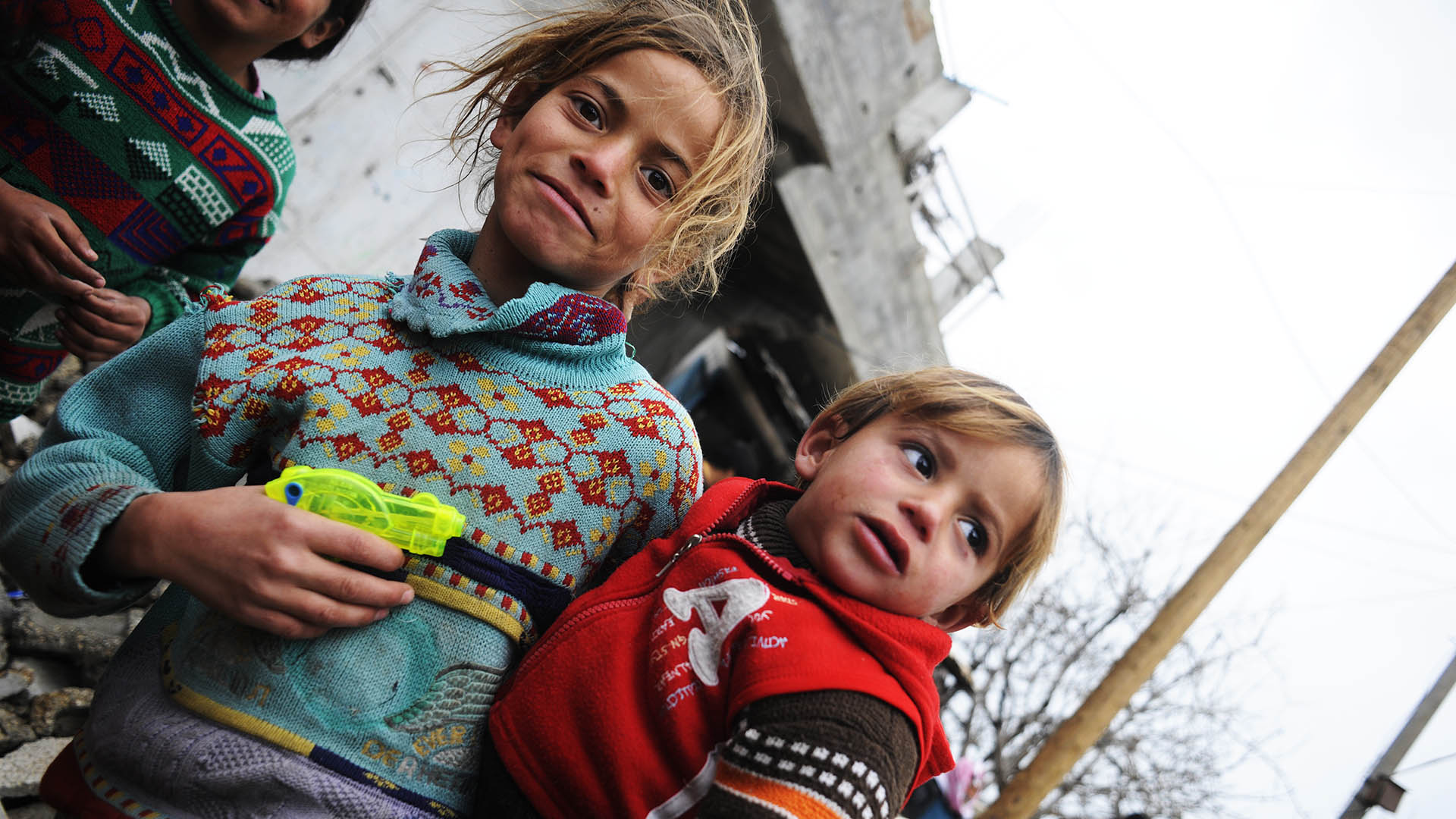 The KungFuture Way
It's in everything we do - whether we're engaging with deprived communities for the first time, rehabilitating survivors of human trafficking or preventing young boy's involvement in gang crime. We make friends, build trust and create networks everywhere we go. We work in partnership with local organisations to develop opportunities for employment and teach new skills. And we reinvent ourselves every time we launch a new project, changing what we do to suit the needs of young people and their communities.
This is all part of an approach that we're proud to call our own. It's what helps us achieve long-term change in some of the world's most challenging environments; places to which most other organisations have never dared venture. And it's what makes us stand out.
Scroll down to find out more about what we do and how you can support us.